Re: 2010 SQ Build
---
Put my damping order together anyway. Ummmm this should help if it matters.

1 layer full coverage for the 2010 Malibu (little extra for doubling up trouble areas):

Trunk floor = 16 sq/ft

Doors = 66 sq/ft (from front door to taillight to cover the side of trunk as well)

Passenger Area Floor = 30 sq/ft

Rear deck = 8 sq/ft

Roof = 20 sq/ft
Re: 2010 SQ Build
---
I put in an order for my Techflex as well. If you ever need any of it hit up Barry on ebay...."furryletters". Just cant beat it and hes on top of his CS.
The Incriminator Audio Flatlyne 12" has arrived too. Its a pretty nice sub. I usually mess with 18s or better so they just seem small but it is a hefty driver for SQ.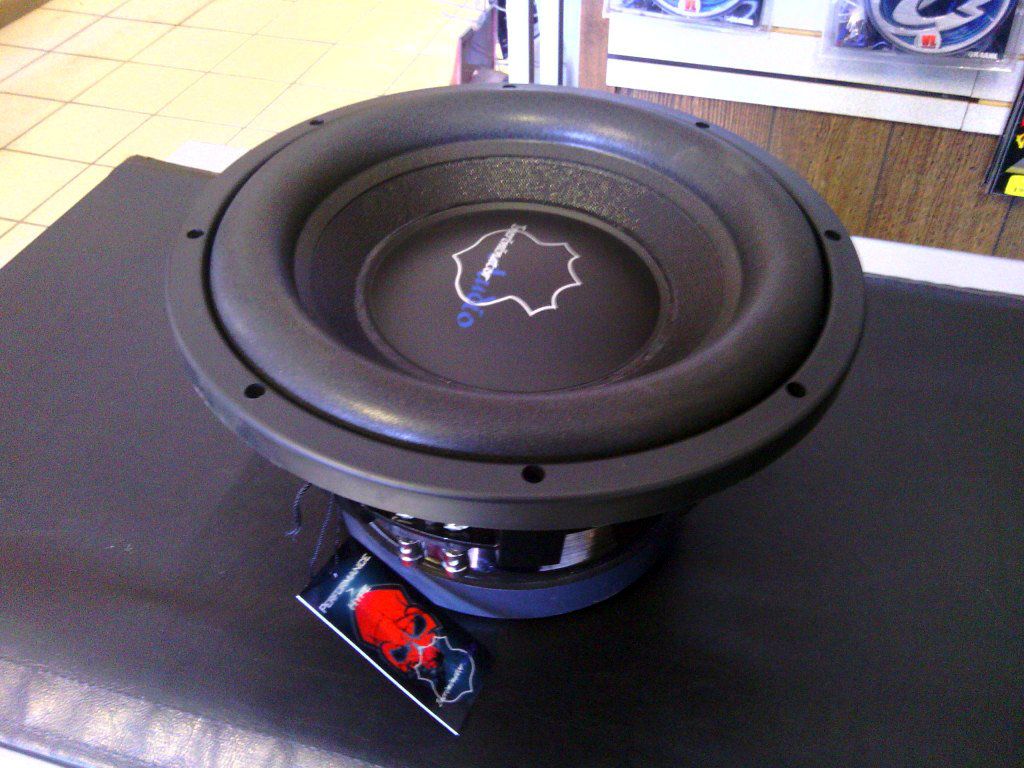 Started an enclosure for it for something to do. If its permanent cool if not we got a nice 12 box anyway...lol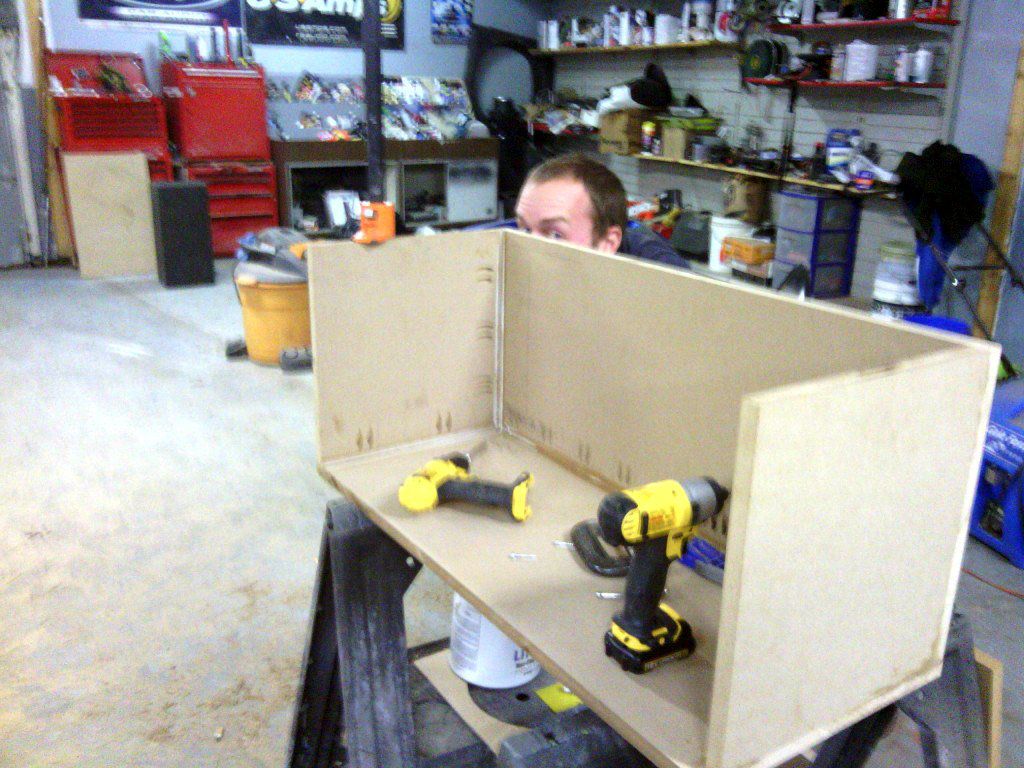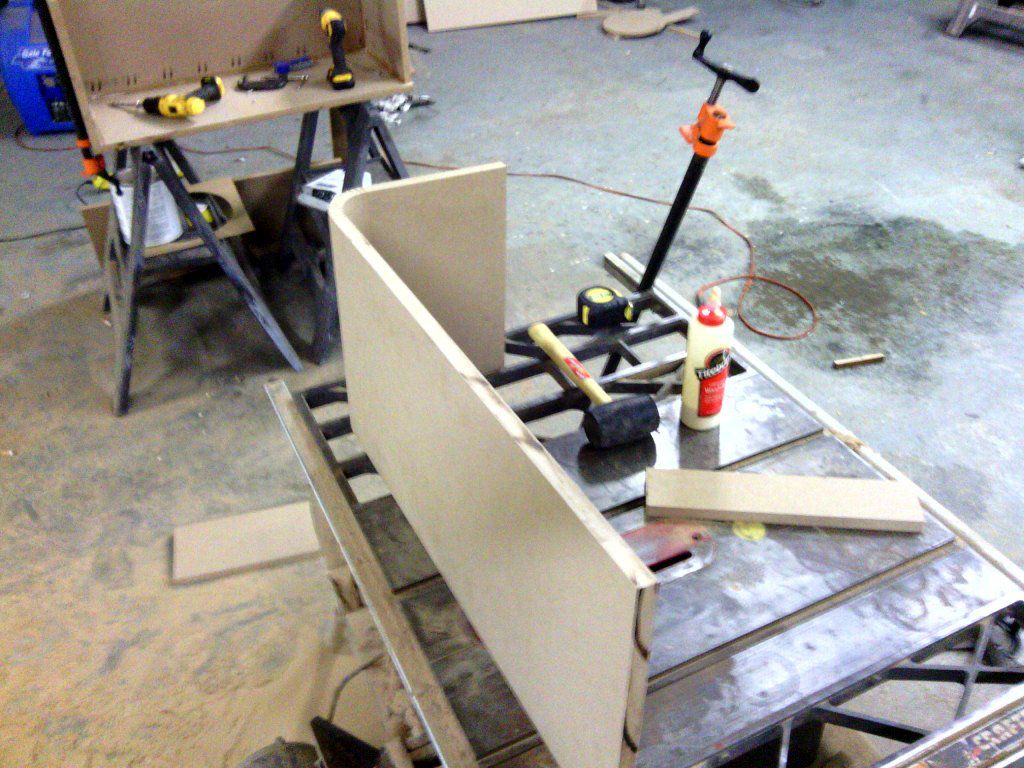 Re: 2010 SQ Build
---
techflex and RCAs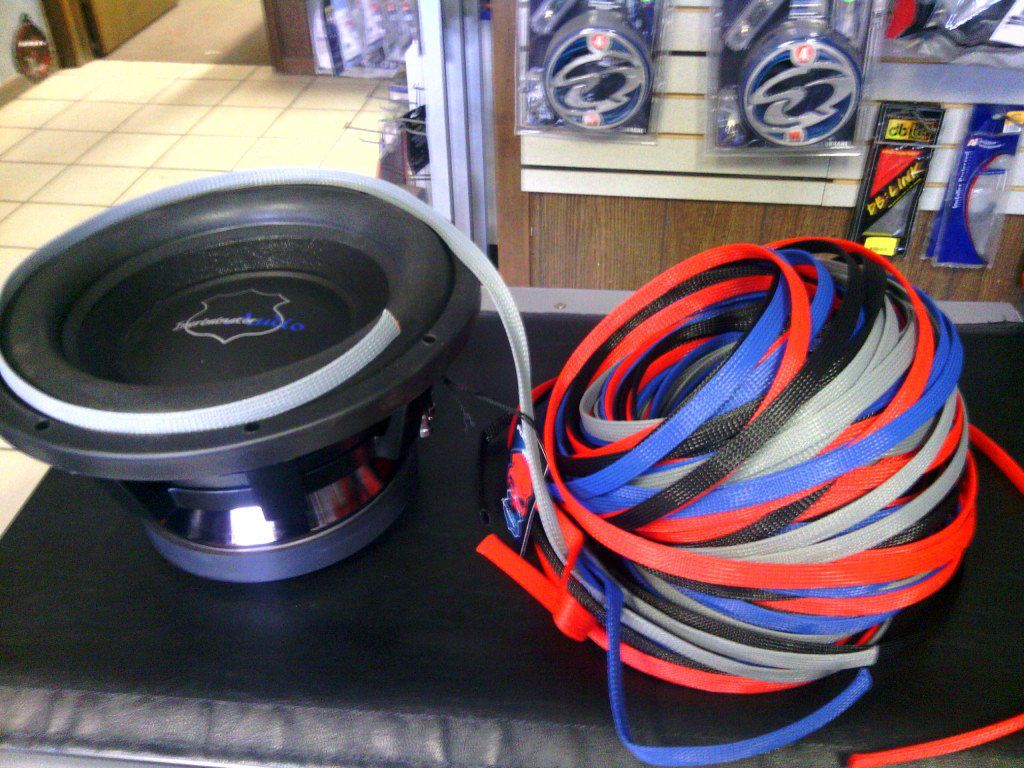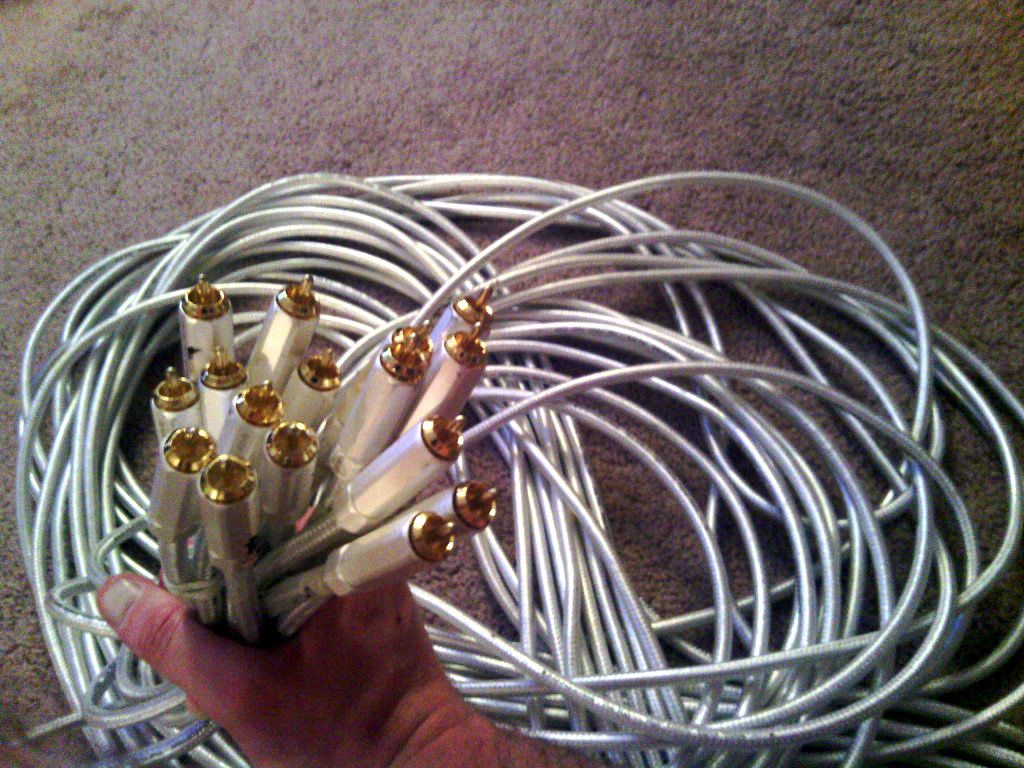 gonna be a busy one on these.
Re: 2010 SQ Build
---
good stuff man!
---
2010 Slammed Matte Silver Malibu LT
22"Matte Black Merceli M16s-225-30-22 Lexani Rubber
3 1/2" static+H&R Springs drop
5% Tint all around, Cool White Interior LEDs
2-SKAR ZVX-12s in a 4th order blowthru with plexi
1-SKAR Audio 5k, 3-SKAR Audio 125.4s
12-SKAR Neo Mids, 8 SKAR Neo Tweets
Fully glassed doors, rear panel, and trunk wrapped in Black Ostrich
Youtube.com/MaliBOOOOM
Re: 2010 SQ Build
---
Yawn.....

speaker harnesses next.
Re: 2010 SQ Build
---
Ill be back in a bit. Damping order will be here in a week or so......
I got Toolmaker on some attatching hardware for me too. Something like so to mount my pods to the pillars.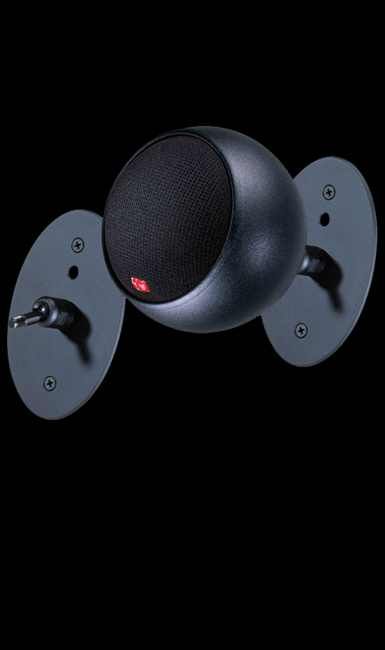 Big 3 and such when the techflex for my 1/0 comes.
Re: 2010 SQ Build
---
Im pretty stoked really.....
CMF Junior Member
Join Date: Oct 2012
Location: High Point, NC
Posts: 89
Re: 2010 SQ Build
---
Dude.... those pod things are sick! I've never really done much with audio other than install amps and subs, head units and replace door speakers lol! I am in utter amazement, how did i not even know about this?
PS, based on the pics everything looks awesome!
Currently Active Users Viewing This Thread: 1

(0 members and 1 guests)