Discussion Starter
•
#1
•
I leased my '11 LS 26 months ago because I needed a car and it was the most vehicle for the least amount of money I could find. 26 months later I have grown to really like the car but two things conspired to make me decide to move on. First off the $15,900 buyout is a little rich for my blood especially since I have seen similar mileage Malibu's in the 11-13 range. The fact that Ally is not willing to work a deal is also disheartening. At that point I decided to see if any local dealers still had any 2012 models in stock. The thing is I really like the look of the 7th gen cars and the 8th gens not so much. Two different dealers had a couple '12's left and the one had a 24 month, $159.00 a month lease on their home page. I called them to make sure they still had the car and drove over to look at it. Pretty much the same car I have right down to the color combo. I was ready to sign the lease right then but, that's when the plan fell apart.
At this point the salesman informs me that they can not lease a 2012, even though it's on their web site. So we start talking about the '13's and I take one for a test drive. In fairness the interior was nicer than I expected but, I just do not like the looks (mostly from the b pillar back) of the car. Plus it's going to cost me $100.00 more a month than what I am paying on the '11. That's not going to work so I test drive a Cruze LTZ (non RS) that has a $700 less sticker than the Malibu but will cost $60 more a month than the '13 Malibu. Needless to say after spending almost five hours there I went home with nothing new.
At that point my wife said I should get the car I have talked about for the past five years. That would be a two seat roadster. That started a new search which ended up with the purchase of this.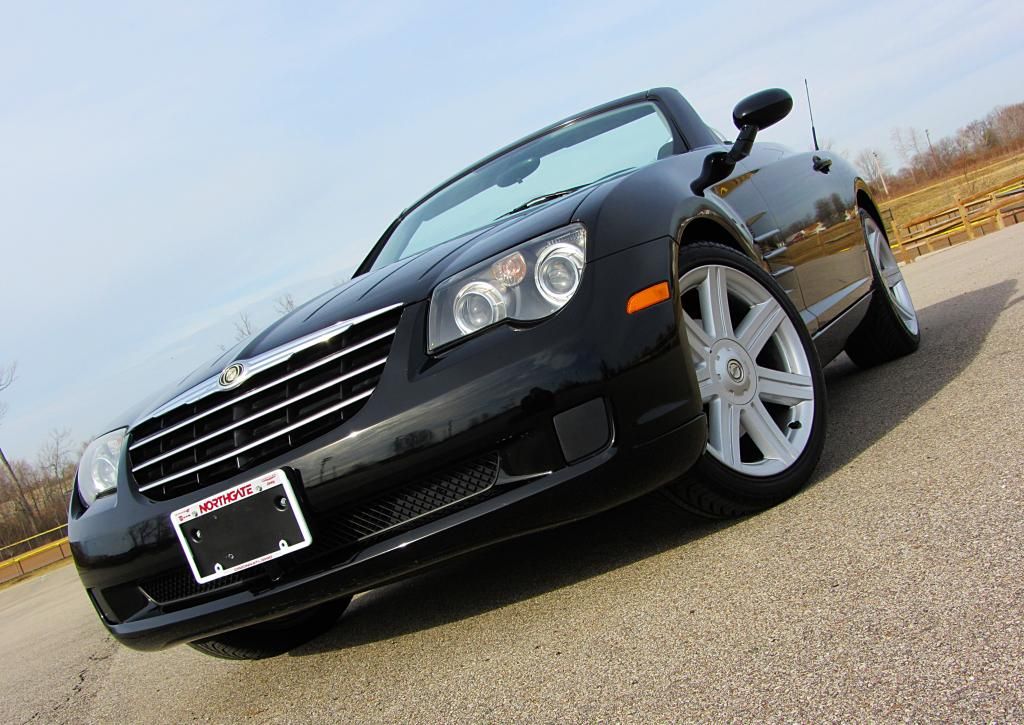 $12,300 out the door 36,600 miles with a two year bumper to bumper warranty.
We are really going to miss the Malibu, the wife loves the heat and air conditioning and I have become a fan of xm radio. The car will end up with a little less than 24,000 miles, 3000 or so less than I was allowed and I have kept it very clean. The floor mats still look new since I always had another thin backed one on top. Whoever ends up with the car will not be disappointed. The car has been flawless, not one problem since I took delivery.