OK OK OK... I know i have had on my sig that my car is bagged, and some of u have had 2nd thoughts about it.. But i have finally had some time to put a little thread together WITH PICS. For those of you who are skeptical about my car, I have had it bagged since the beginning of April. I do believe I am THE FIRST Gen 7 Malibu bagged from all the research i've done! lol.. but enough talking and time for the pics..
I do have to give the credit to one of my good friends George for coin pretty much all the work on my car.. he himself is in the bagged truck seen in houston.. if u guys like check out his work and his lil toys too!!! not tryna promote or solicit but here is his page
www.thesetup.biz
there she is started out getting her plastic surgery cuz u kno that what the Gold Diggin Females want these days.. (not saying all women... just the GOLD DIGGERS)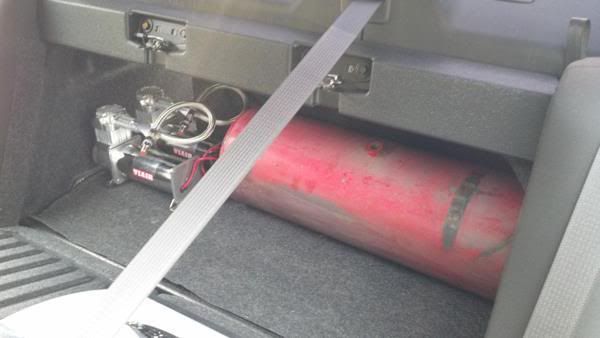 This was the first general idea of where things were gunna be!
The bags before they were put to work.
Strut Bags for the fronts! some fab work needed!!