Discussion Starter
·
#1
·
ok on half of th emalibus i have seen the bumper is not alined properly with the fender.
the first picture is how it should be....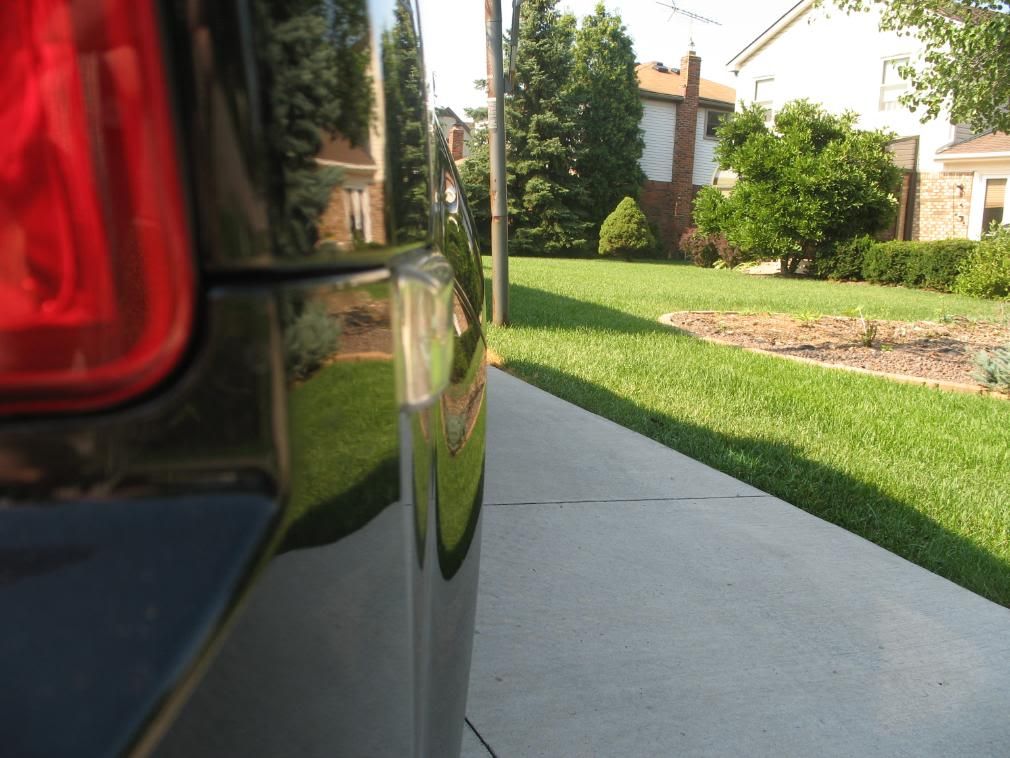 THIS IS NOT HOW THE OTHER SIDE SHOULD LOOK!!!!!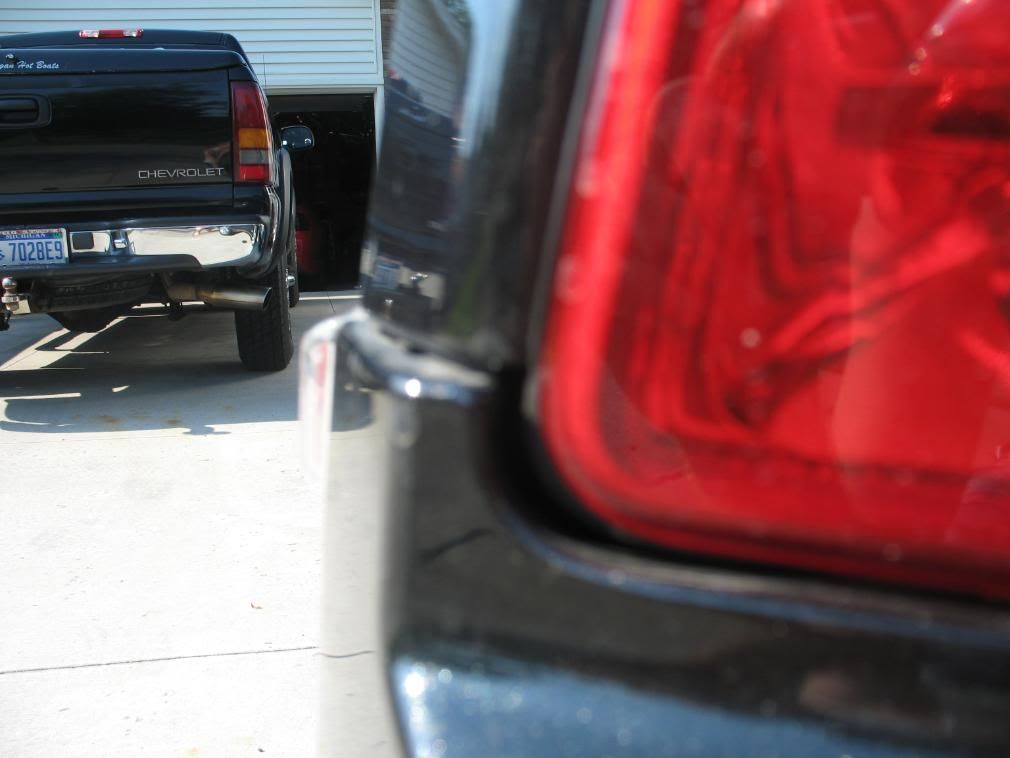 but then you just push the side in * ive been doing this at delerships when i go with my gpa * hes been looking at a saburban
this is literaly 7 seconds later its "fixed"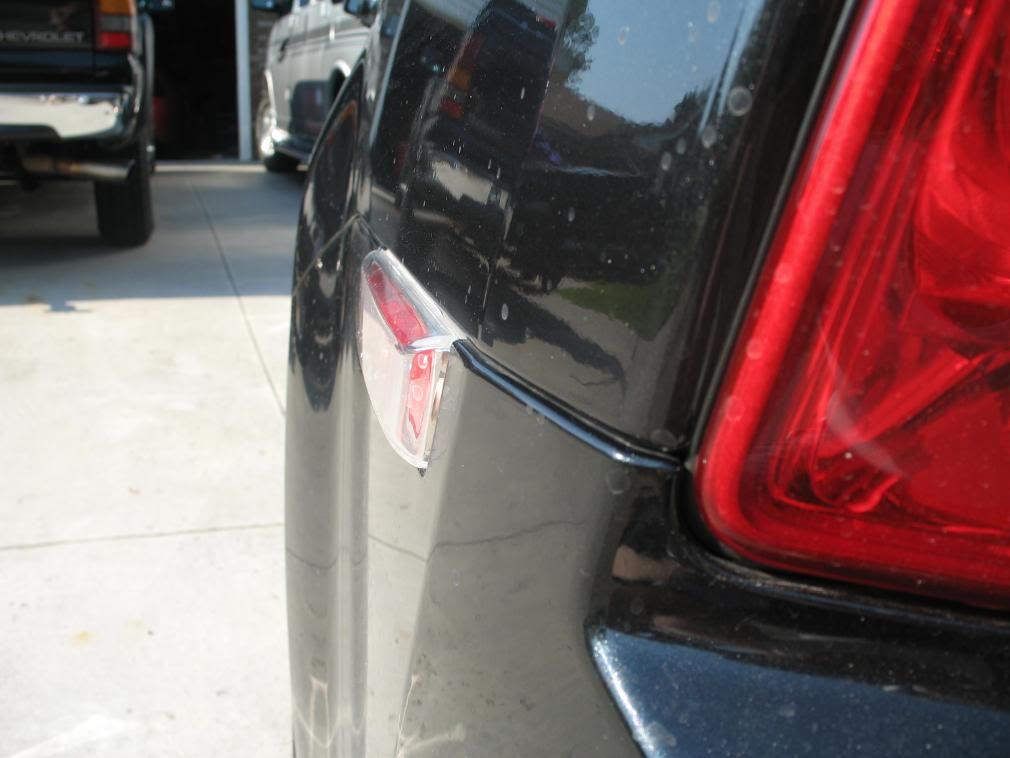 fixed