Thanks to member
09MalibuI4
, I was able to paint my bowtie's with some style attached. I am pleased with the result, but I think sometime in the future I will re-paint them to get a better look. But for now, I think they look fine.
Link to step-by-step by 09MalibuI4:
http://www.chevymalibuforum.com/forums/showthread.php?t=8191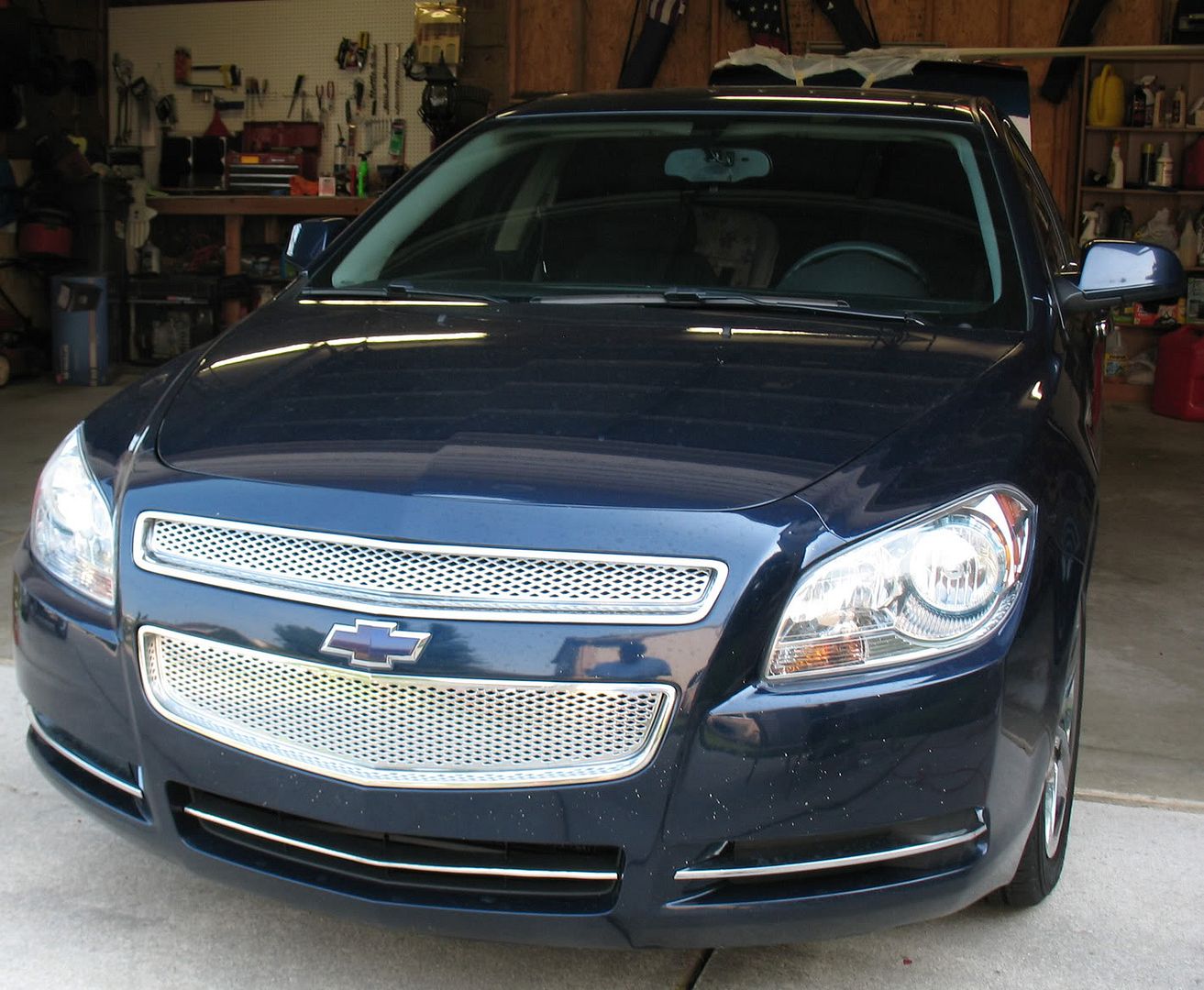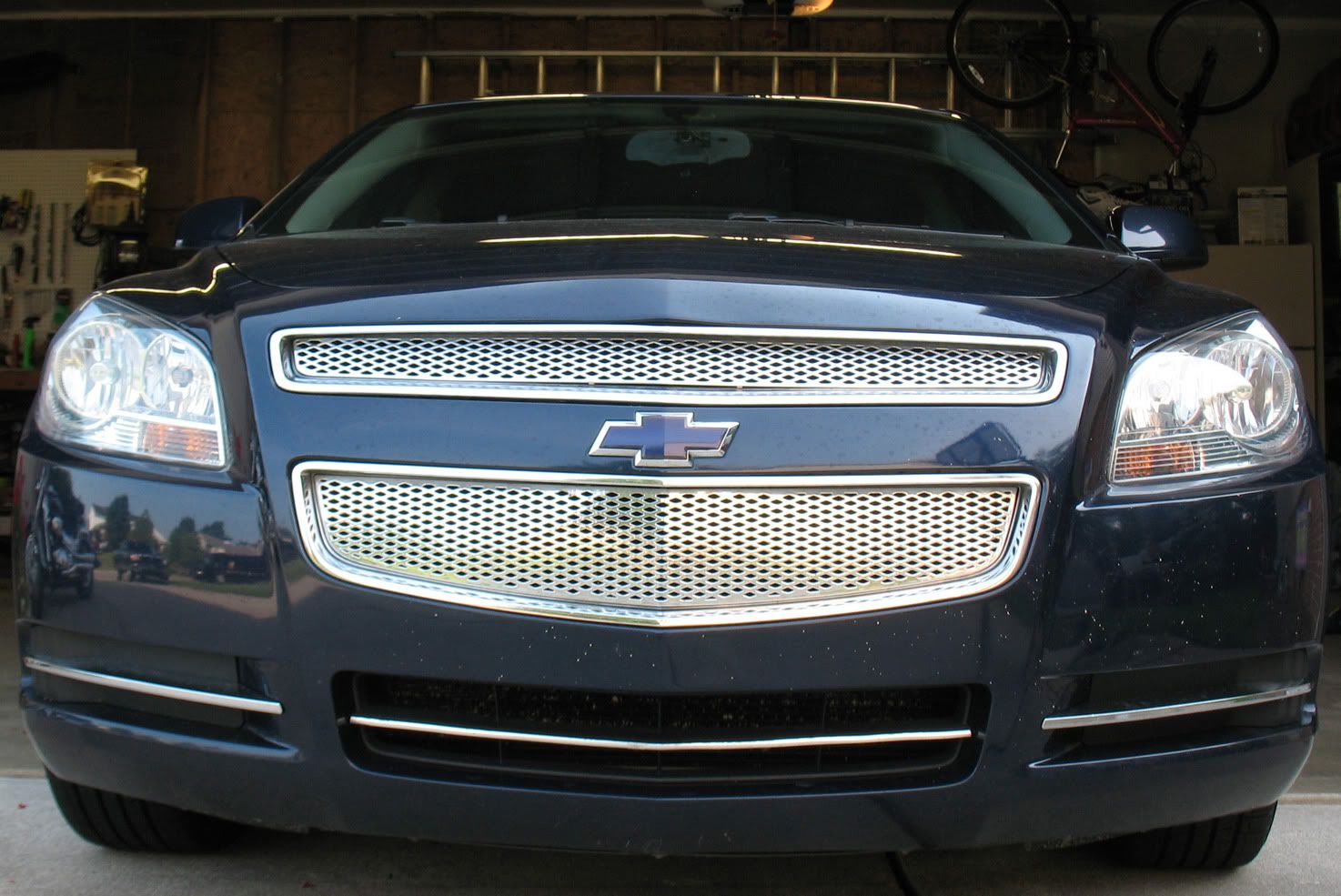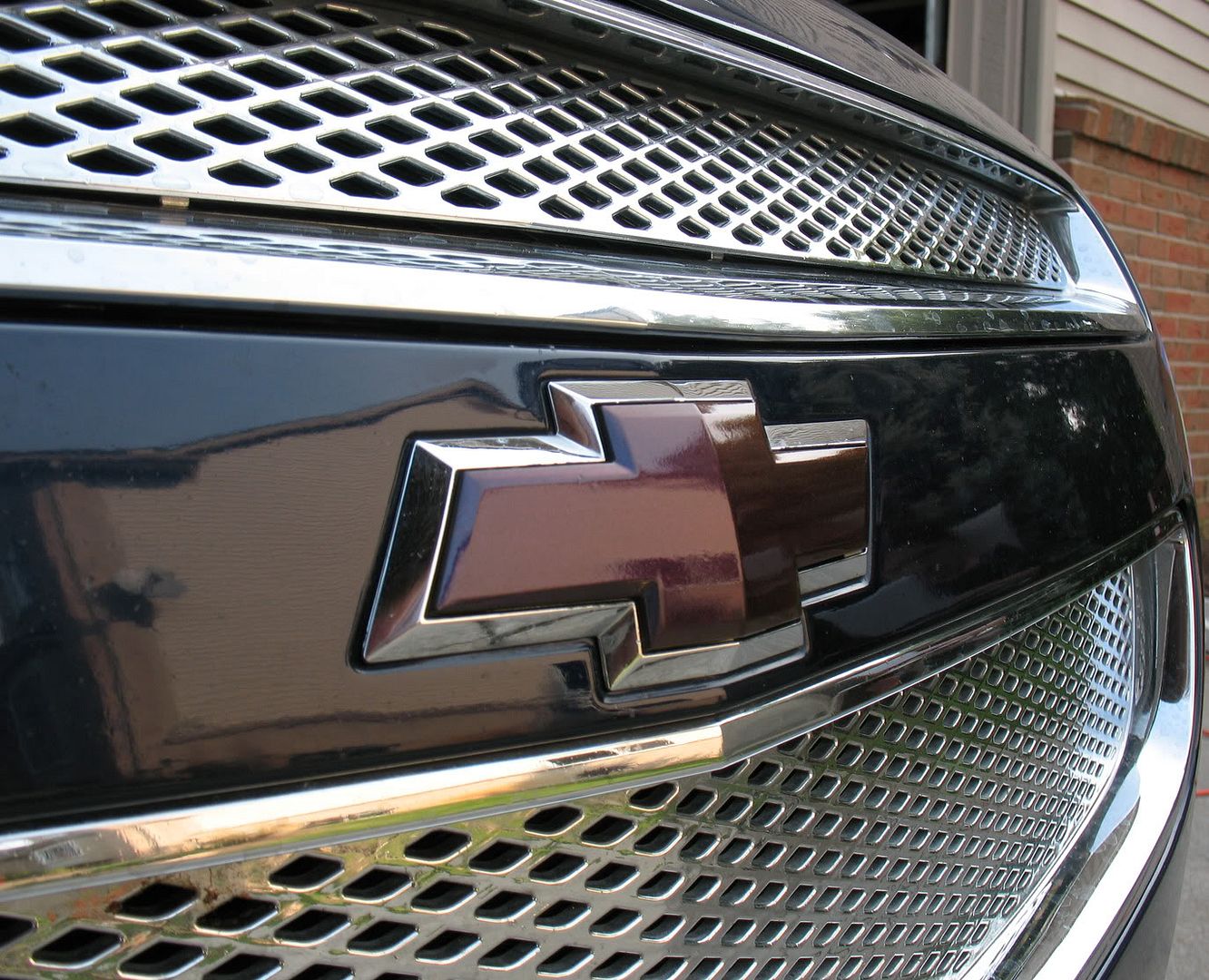 The paint kit I used was Dupli-Color's Mirage Kit (MP403). 3 step process with 2 coats of the base coat, 6 coats of the color coat, and 3 coats of the clear coat. Color shift is a red/blue mixture.
I am in the process of painting the rear bowtie and will post pics when it's done drying.
And to anyone that will notice...My front bumper is all chipped up from the great roads of Michigan...Need to get it re-painted