Hi everybody. Name is Gary and I'm the proud owner of a 2008 Malibu. Red, Loaded 2LT. I'll have pics on here as soon as the rain lets up and we can get some sunshine back on Northern Virginia.
I'm also the Very Proud owner of a 1968 Chevy C10 SWB Pickup. More pics of this when I get the RedBu pics up.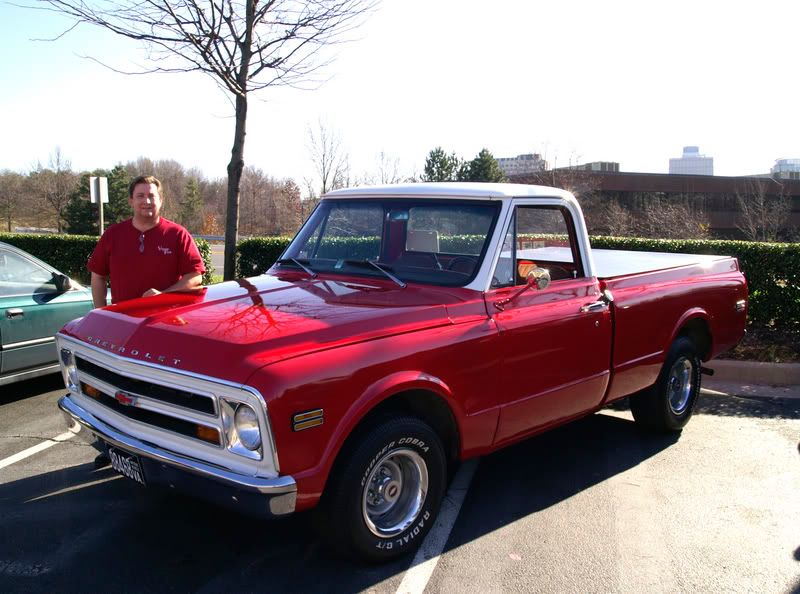 Just wanted to stop by and say Hi. Hope we have some folks from the Mid-Atlantic around here.
FINALLY!! Got some pics this morning.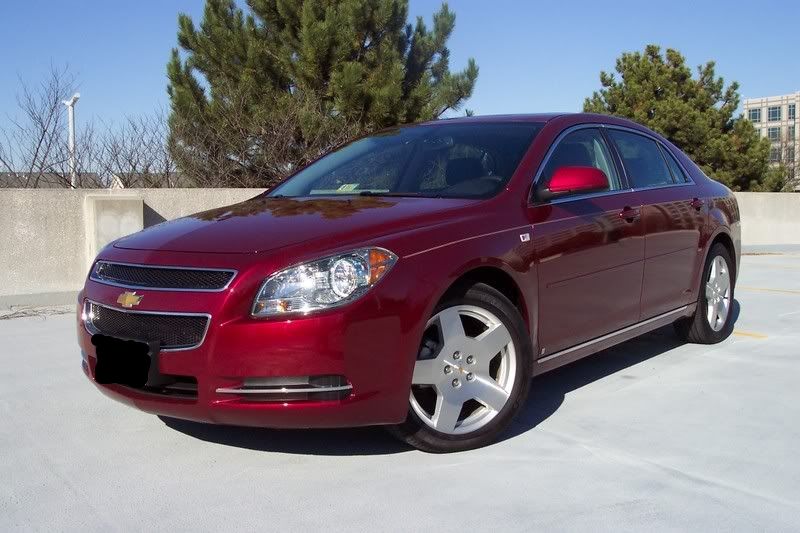 G