Discussion Starter
·
#1
·
Hey guys im new here and JUST picked up yesterday my new car, a 2008 Malibu LT with the black suede leather interior.
I had ALOT of cars before this one (had 5 240's all were turbocharged and modded, 2 RX's, a 4 banger mustang, a cadillac, a Mazda 323 and a couple of motorbikes) and this is really the first NEW car that I purchased.
All in all im LOVING the interior and the exterior i think is not bad (Im an EX import driver?) So I hope to get to know more about these cars and HOPEFULLY find out what mods CAN be done.
Here are some pics of my new baby: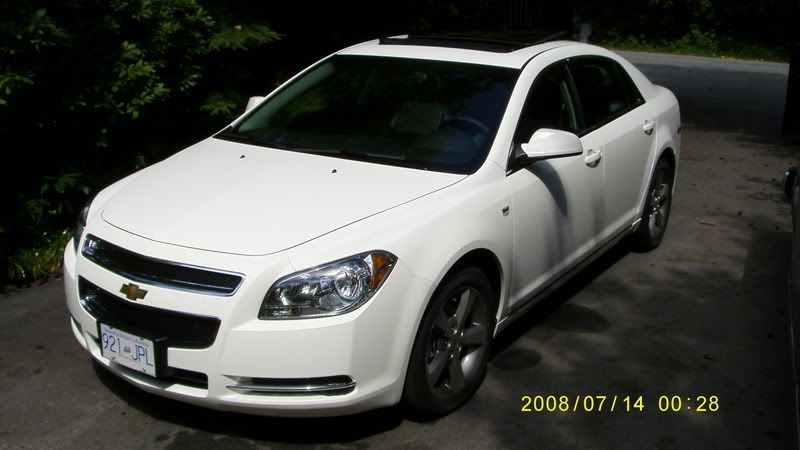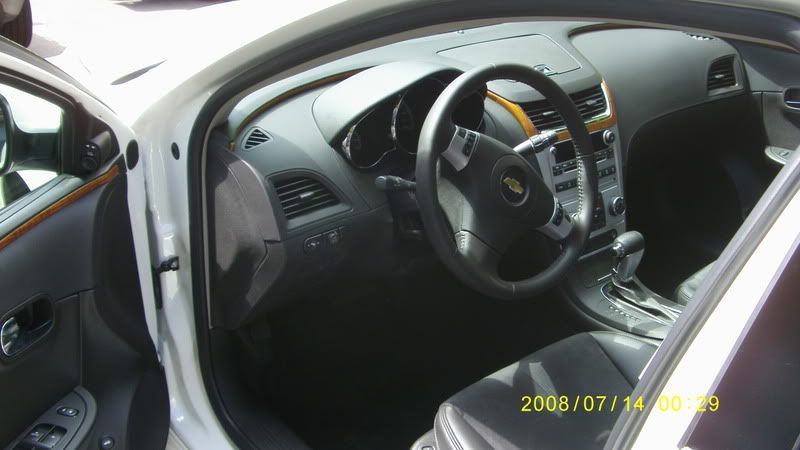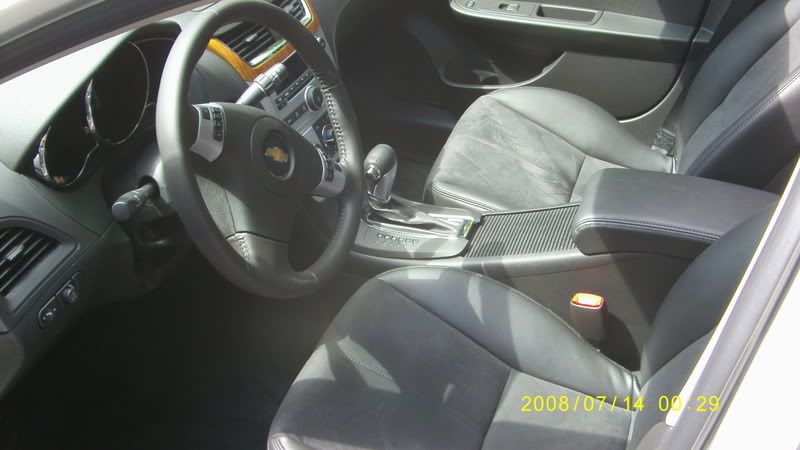 Ideas for the car is pretty much get some NICE deepdish 20"s because of the lines I feel 19's look a little too small or try some 19 Sterns..... no idea what aftermarket exhausts are available and also no idea IF there are any aftermarket lowering springs available at the moment.