Got this ride just a few months ago and the weather is finally warm enough to start modding it! It's a basic 2006 Malibu LS with a 2.2L ecotec engine.
When I first got it, I decided to do a few maintenance things such as an oil change, trans flush, and spark plugs. Already having 78k miles, the factory platinum plugs were worn, trans was still on factory fluid, and I decided to change the oil just for the hell of it. I swapped in new AC Delco iridium plugs and wow; big difference. I'm a big mobil1 freak so I used that for the trans, but got a deal on Pennzoil ultra synthetic (under $3 a quart). Figured I would use that then go back to Mobil1. The maintenance increased fuel economy and performance a bit.
Also did a few other things like clean MAF sensor, seafoam, air filter, clean TB, etc. Engine runs a lot quieter and gets crazy good MPGs!
Plans for this car are simple: I don't wanna over do it since its a daily driver, but I want it to look decent somewhat. I wish I had a 2008 or above model year, but couldn't go for that.
2006 Model years have barely any aftermarket items, but that isn't gonna stop me!
-Factory Spoiler
-Chrome grille inserts
-Tints (DONE)
-Interior work (LED Gauges, etc)
-HID's, not the really blue ones, something between 4300k-6000k (DONE)
-Intake Manifold
-LT/Z Rims later on when tires wear out
-Speakers (DONE)
-Suspension overhaul
-K&N Intake (DONE)
-Maintenance (ALL UP TO DATE)
How she sat yesterday before she got the tints on: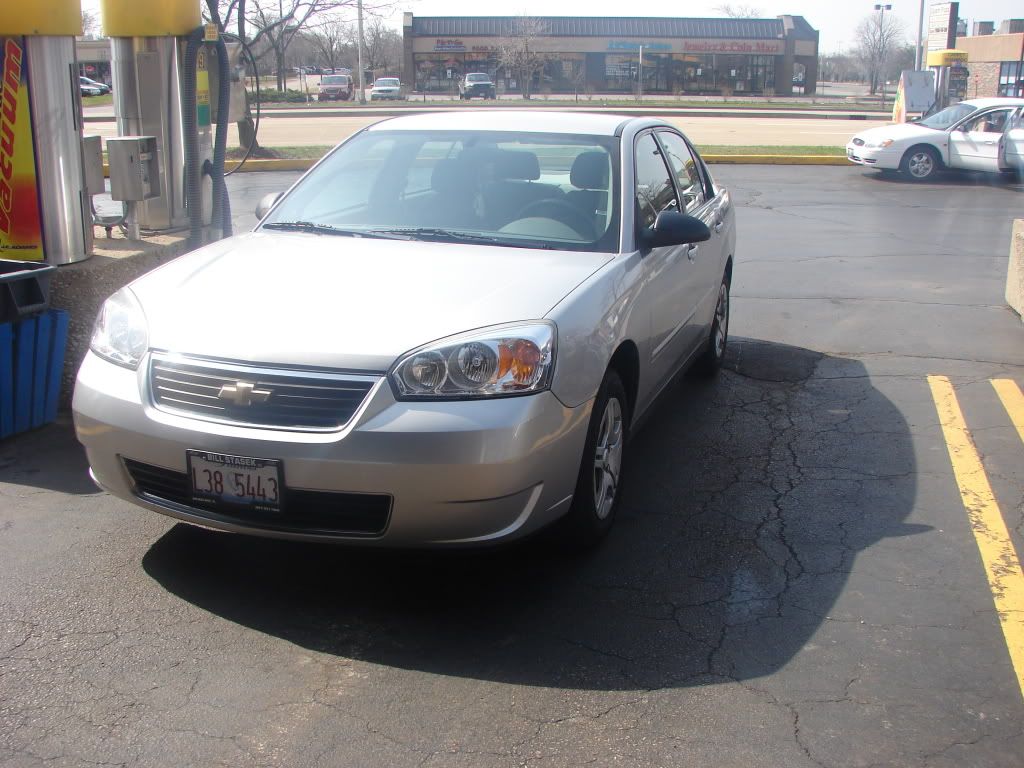 I'll upload some tints shot in a bit! Hope you guys enjoy this thread as it progresses!